HKS Business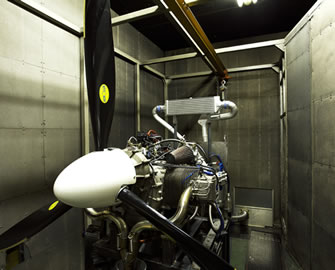 Since 1996, HKS was in the aviation business. In that year, we developed the "A700E" which is OHV 4 valve flat-twin engine for Ultra-Light Plane. Our high and safe quality engine development skill in automobile made us to challenge in the airplane engine development.
As a total tuning company, we make a complete engine from electronic control device, supercharger, intake, to exhaust and etc.
*Engine Assembly is no longer available.
Please contact the following companies for maintenance and repair parts or other inquiries.
  ❏ HKS 700E Engine Distributors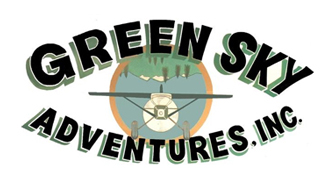 GSA Tech LLC dba Green Sky Adventures
Address: 326 Melrose Landing Blvd Hawthorne
FL 32640-4420 USA
TEL: (352) 475-5625
E-mail: gsatechsales@gmail.com
URL: https://www.greenskyadventures.com/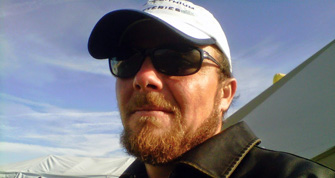 James Olenik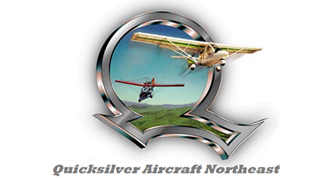 Quicksilver Aircraft Northeast LLC
Address: Harris Airport, 83K - Fort Ann,
NY USA
TEL: (518) 796-0732
E-mail: info@quicksilverne.com
URL: http://www.quicksilverne.com/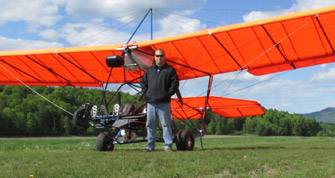 Chris Hatin