Company Information

Contributing to SDGs
The SDGs (Sustainable Development Goals) are international goals to achieve a sustainable and better world by 2030, as stated in the "2030 Agenda for Sustainable Development" adopted at the United Nations Summit in September 2015.
As a part of initiatives to achieve the SDGs, HKS is engaged in the following activities.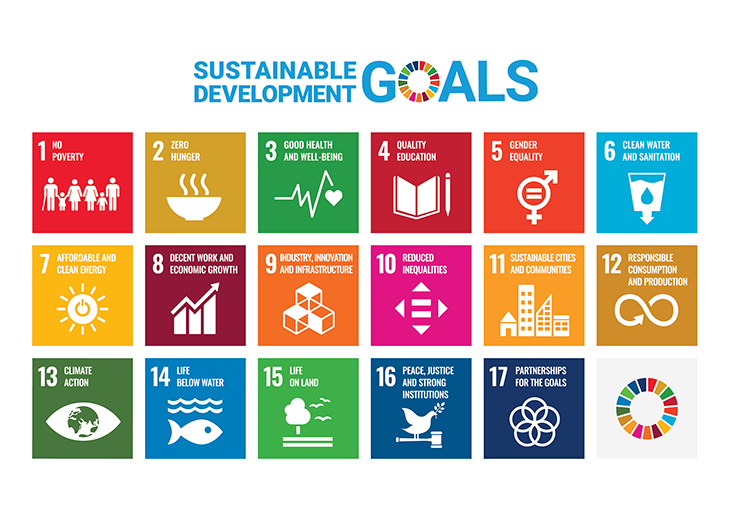 Environment
・Promoting development projects for gas engines and bi-fuel engines that are both economical and reduce carbon dioxide emissions.
・Supporting the local environmental organization.
・Switching to LED lights in the office.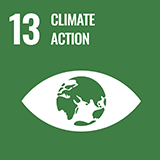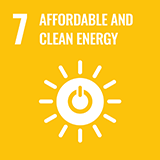 Development
・Development of electric turbochargers and high-efficiency engines, and promotion of initiatives for next-generation vehicles through the establishment of a new EV technology.
・Development, manufacture and sale of in-vehicle communication devices (driving recorder) that contribute to the prevention of accidents, vehicle management and traffic safety.
・Development, manufacture and sale of the system equipment (Strong hold) that helps prevent COVID-19.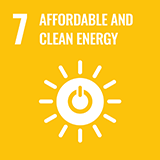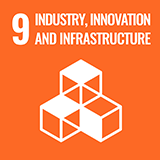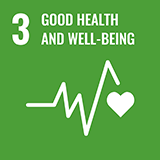 Contribution to the local communities
・Participating in the local activities related to traffic safety and fire prevention.
・Participating in various local events and activities, make donations and accept local junior high school students for work experience training.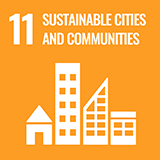 Employment and education
・Strengthen the development of human resources for a future-oriented workforce through in-house training sessions and qualification acquisition systems.
・Promotion of information sharing through employee morning meetings and internal newsletters.
・Implementing an apprenticeship to improve the retention rate of new employees.
・Promotion of improvement proposal activities and TPM activities to improve business operations.
・Supporting the Formula SAE Japan.